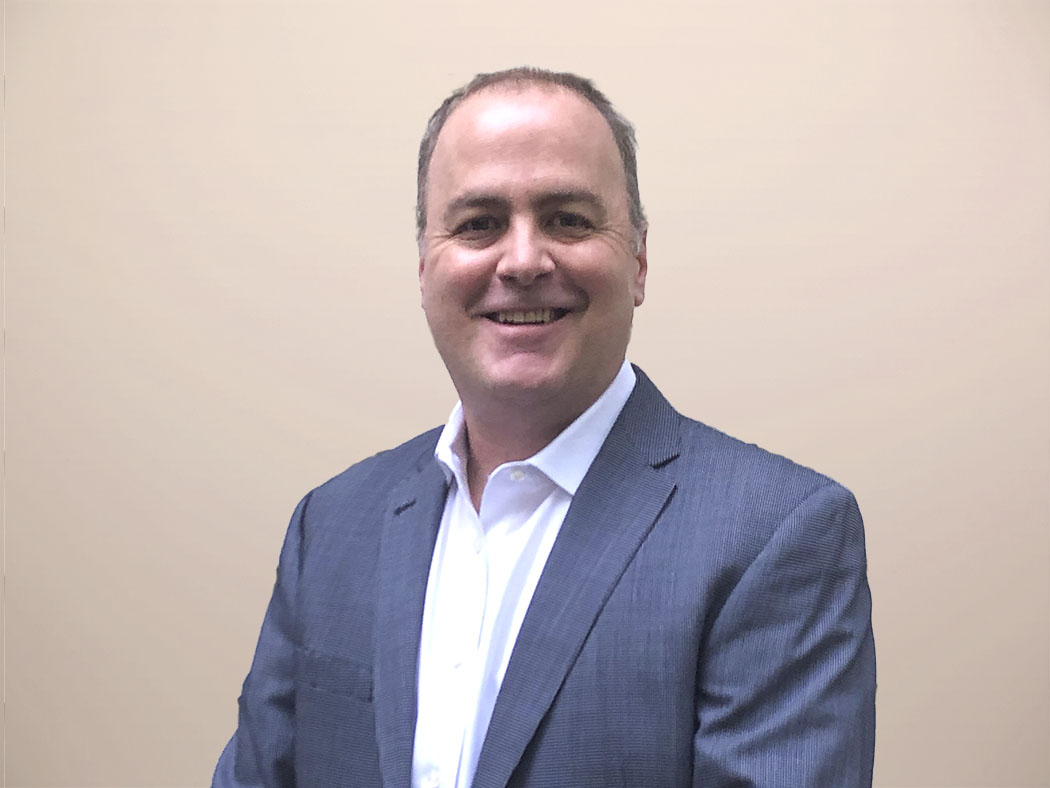 In times of economic uncertainty, the marketing organization is often the first place executive leadership teams look for guidance on navigating a challenging environment. The initial instinct is for marketing leaders to focus on quickly rationalizing costs and reallocating remaining resources effectively, all without damaging the long-term capabilities of the marketing organization.
This is obviously a difficult position for marketing leaders, but the silver lining for marketing organizations during economic downturns is that recessions can be a time for marketing to find new ways to contribute while also expanding the wider organization's view of the value that marketing delivers. It is essential for marketing teams to be flexible and agile during volatile economic times. These four steps will help marketing leaders better align the marketing organization to shifting business objectives and efficiently earmark resources for a more immediate business impact.
1.    
Realign Marketing To New Business Objectives And Goals
Marketing leaders should prepare to be responsive to quick shifts in business strategy that commonly occur during times of economic difficulty. As the economic environment changes, annual business plans are often pushed aside to better adjust to the economic reality. While circumstances typically do not permit the amount of time that is needed for a normal planning process, marketing leaders should consider implementing and maintaining a streamlined planning process to ensure that marketing investment, activities and goals are aligned with the evolving objectives of the business. The key elements to consider for a streamlined marketing plan include:
New business objectives —

 these are quantifiable overall business objectives based on what the company wants to achieve given the new economic reality;

Marketing approach

— this defines how marketing will transition to meet  new business objectives;

Marketing priorities

— these are the top focus areas that marketing leadership chooses to prioritize given the economic downturn;

Marketing goals

— this entails any new and quantifiable objectives for the marketing organization;

Key actions

— these are examples of the key programs and tactics that will be executed according to the plan; and

Dependencies and risks

— these are  things that must be addressed for the marketing org to be successful in the new environment. This can be used to identify resource gaps, needed infrastructure or processes that need to be clarified for marketing to be successful.
2.    
Elevate Customer Engagement

Customer obsession is always a key business orientation, but in difficult economic times, marketers can most impact business outcomes by engaging with existing customers to demonstrate customer value and supporting efforts to retain customers. In a time of recession, it's important to prioritize marketing efforts that elevate customer relationships. Customers are asking different questions and looking for different types of help. Being there for them and helping them maximize the value of their relationship with you will not only protect your existing partnerships, but also pave the way for future growth.
By allocating marketing resources in a recession toward better engaging with customers, marketing can both support efforts to retain existing revenues and build better relationships with customers that will pay dividends as the economic environment improves.
3.    
Develop A Marketing Enablement Program
 Most marketing leaders can attest from their experience during the early days of Covid-19, marketing resources will have to be transitioned quickly during times of uncertainty in a manner that reflects the changing strategic focus. One common example during the pandemic downturn included a need to quickly shift resources from in-person events to other programs that were more relevant for the existing environment. This often presents a significant personnel challenge for marketing leaders attempting to best match existing personnel to new required competencies and help them become productive quickly.
Establishing a marketing enablement program to better facilitate the development of new skills within the marketing team will help develop team skills during a time of transition. Implementing an enablement plan is a great place to start offering marketing team members an opportunity to develop the skills and capabilities needed to support the business during a difficult economic environment. 
To quickly implement a marketing enablement program, marketing leaders should first evaluate which marketing teams and roles need to be optimized to support company needs, build a documented plan for developing the required skills and capabilities and track progress against objectives.
4.    
An Opportunity To Expand The View Of Marketing's Value
Marketing goals and KPIs will likely need to change to reflect the new economic reality of a recession. Marketing adds value at every step of the buying process and customer lifecycle, beyond what some stakeholders often expect. Turbulent economic times can offer marketing the opportunity to demonstrate marketing's value to the business in ways that aren't always obvious during a more stable environment.
Marketing leaders should expand the view of marketing's value beyond the more traditional focus on its support of demand creation efforts. Use this as an opportunity to expand marketing KPIs to demonstrate a more holistic view of marketing's contribution in areas such as customer engagement, sales enablement, retention and market/buyer insights.
---
Robert McKinnon is a Principal Analyst at Forrester. He has more than 20 years of financial services experience, managing teams in marketing, sales, research and product development. He has a truly global understanding of the challenges facing marketing and sales leaders across the financial services industry. Robert has managed sales and marketing organizations based in Latin America, EMEA and North America, specializing in implementing data-driven strategies to enhance institutional sales and marketing operations in asset management, capital markets and investment banking.